Career in Forward Partner Network
Since 2008 Forward Partner Network has created and developed a team of specialists in the field of transport logistics.
We are interested in investing in talented employees who can influence the overall results and develop the international logistics industry as a whole.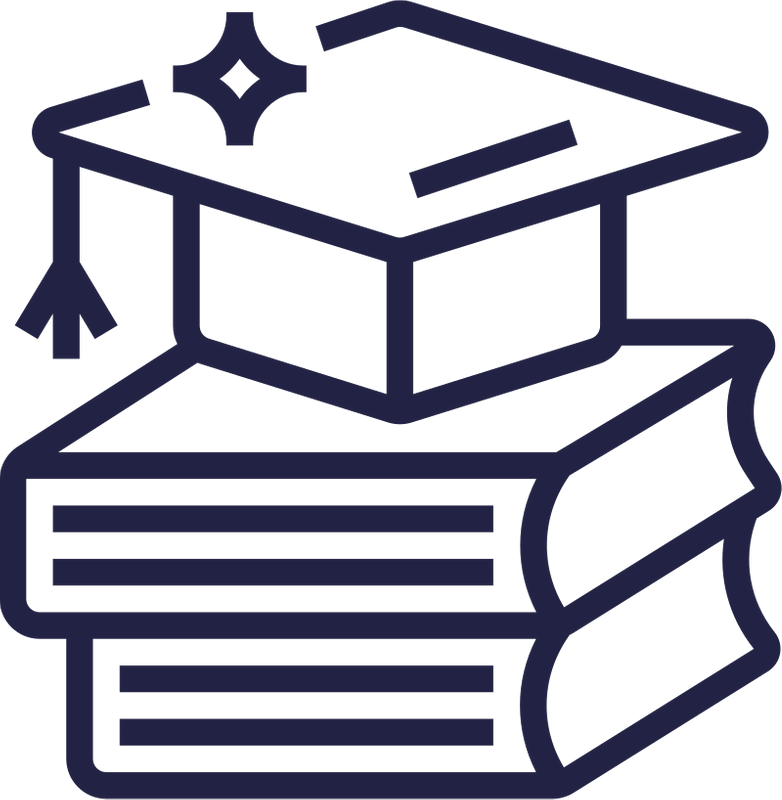 Education
Opportunities for the development of each employee: adaptation program, mentoring program with company directors, continuous training within the company, sessions with invited experts.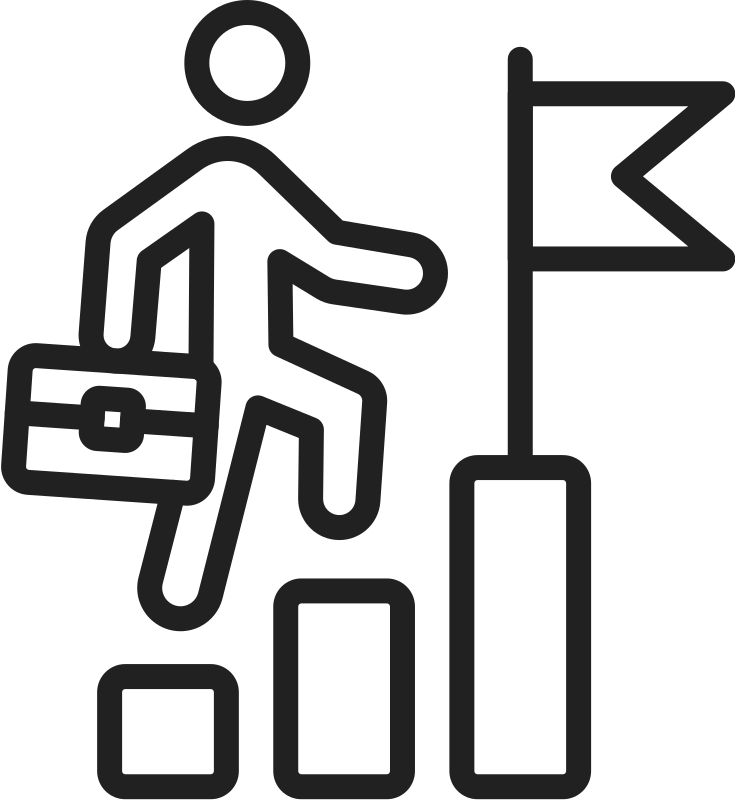 Career opportunities
To offer and protect your project, to lead its implementation and development is a real history in Forward Partner Network. Knowledge, performance and ambition to achieve goals are the guarantee of career development.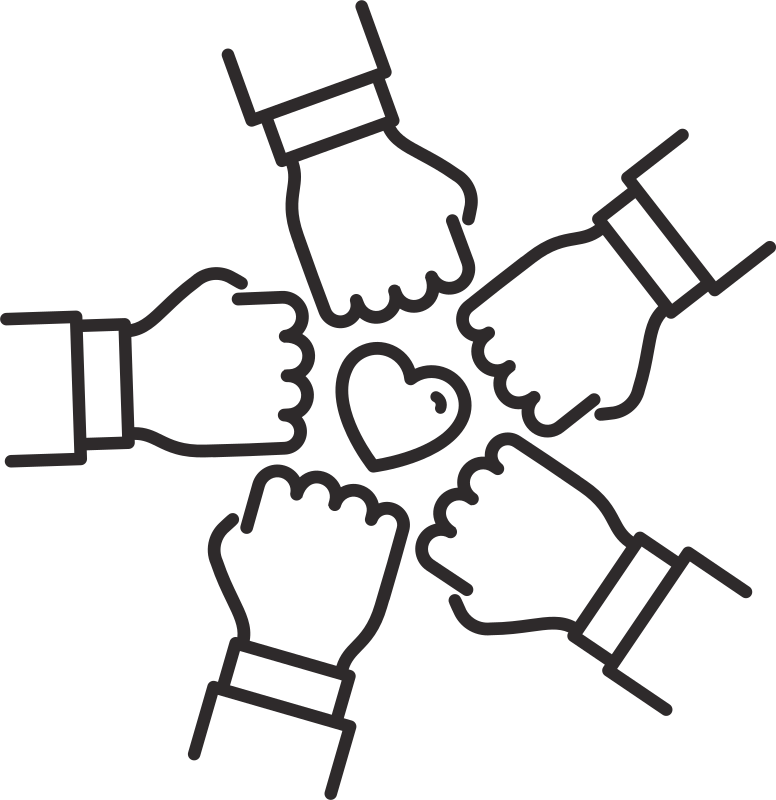 Corporate culture
International themed holidays, teambuilding outdoors and comfortable offices with recreation rooms - we try as well as to work.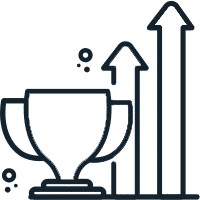 Motivation system
Each specialist can influence their income: remuneration in proportion to the results of work and contribution to the efficiency of the entire team.
Moscow
Associate Specialist in Customer Service
Responsibilities:
Working with clients of the company (no search)
Working in the company database
Work with documentation
Communication with employees within the department and employees of related departments of the company
Communication with company contractors
Requirements:
Higher Education
Foreign languages: English - initial
Computer skills
Desirable personal qualities:=:
Ability to work with large data set
Responsibility, attention, accuracy
Performance, diligence, persistence, ability to work in a team
Conditions:
Permanent, full-time, on-site employment
Design, vacation, hospital, etc. by TC
Corporate learning and training
Possibility of professional and career development
Annual paid vacation 28 days
English Language Upgrading Courses (optional)
Trial period - 3 months
Vladivostok
Transport sales manager
Requirements:
> 25 years old
1-3 years of sales experience
Ability to negotiate and apply sales techniques in practice
Customer focus
Higher education
Knowledge in the field of sea container transport and knowledge of English are welcome
Desirable personal qualities:
Responsibility
Initiative
Ability to work in a team
High communication skills
Focus on results
Responsibilities:
Finding and attracting customers
Conditions:
Official employment
3 months of probation period
Salary based on results of work
Payment for mobile phone at employer's expense
Annual paid vacation 28 days
Social benefits
Dubai
Transport sales manager
Requirements:
> 25 years old
1-3 years of sales experience
Ability to negotiate and apply sales techniques in practice
Customer focus
Higher education
Knowledge in the field of sea container transport and knowledge of English are welcome
Desirable personal qualities:
Responsibility
Initiative
Ability to work in a team
High communication skills
Focus on results
Responsibilities:
Finding and attracting customers
Conditions:
Official employment
3 months of probation period
Salary based on results of work
Payment for mobile phone at employer's expense
Annual paid vacation 28 days
Social benefits